Welcome!
The Healing Chamber is an oasis for enlightenment, revitalization, and spiritual healing. Here you will find many of the essential items needed for holistic health. 
Book Store
Our bookstore has an array of hard to find books. From self-published books to limited editions, we work hard to provide a collection of rare books for our customers.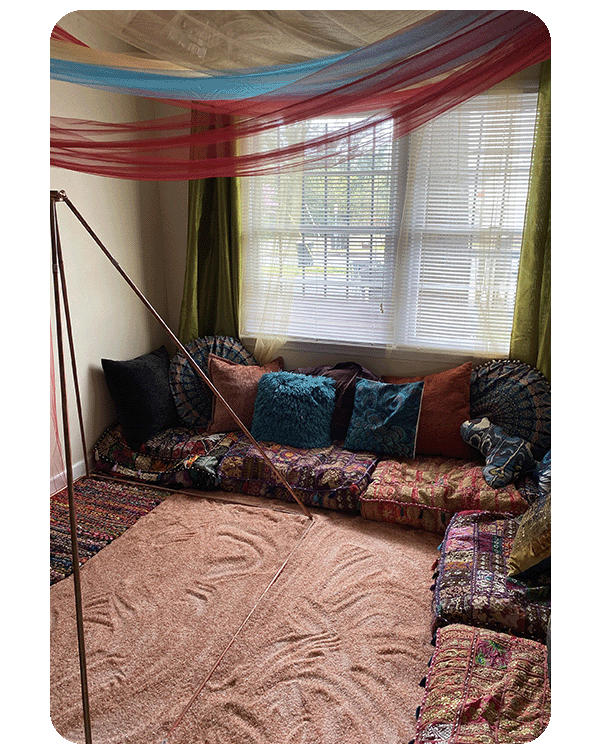 Salt Room
Our Salt Room was designed for optimum relaxation and rejuvenation. Salt rooms are great for removing toxins from your body. In addition, salt rooms are great for individuals with respiratory and skin conditions.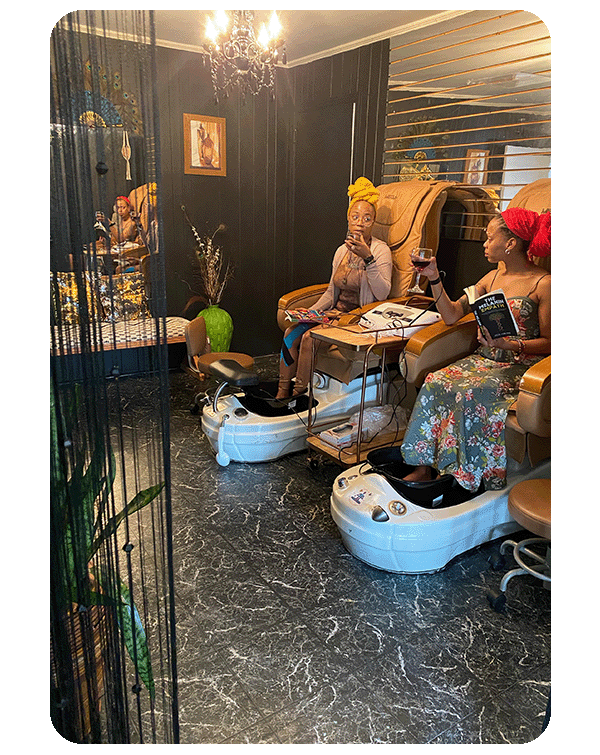 Foot Detox
A Foot Detox is great for removing waste from the body. Our Foot Detox rooms are great for couple and group bookings.